Short Bio
chief
adjective | /CHēf/
1 : a leader or a ruler of a group
2 : of greatest importance or influence
3 : a friend or aquaintance; a word used to
acknowledge someones presence
- - -
Welcome to CHIEFS!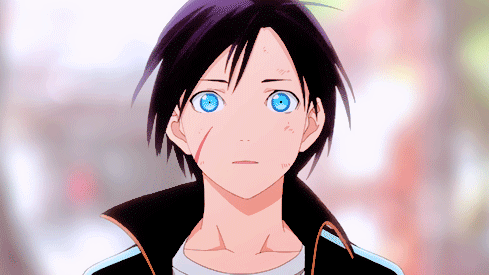 We are a group of fantastic bloggers that will post several awe inspiring blogs for all anime or manga fans out there. Our goal is to make change and influence users to broaden their horizons by exposing them to several in depth topics that will be created by us. Our blogs will consist of recommending, reviewing, reporting, and questioning topics that will relate to anime and manga. Each member in the group will be responsible for taking users like you on a thrilling experience by reading our blogs, reaching out to you to make a difference.. and so, let's meet the member of the group.
CHIEFS Members
Each and every member that were and are currently in CHIEFS are hardworking bloggers. It is their job to impress you users and so they strive to create beautiful artworks to do so. The following list below are the staff that currently blogs in CHIEFS.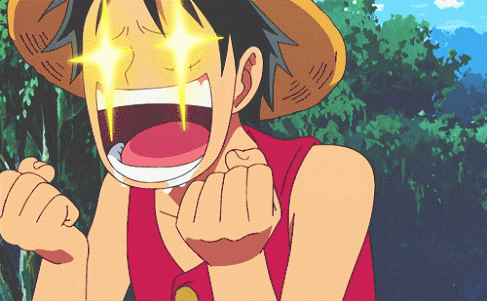 Prez
Vice Prez
OPEN
Editor
я & OPEN
Anime Reviewers:
Joshtheotaku & OPEN
Manga Reviewers:
OPEN & OPEN
Character Analysis:
Music Analysis:
OPEN
Forum Creator:
OPEN & OPEN
Top # Creator:
OPEN & OPEN
General Blogger:
Artist:
Interviewer:
- - -
Further information about CHIEFS
can be found in this link.