Short Bio
Hi! My name is (what?)
My name is (who?)
My name is
*record scratch*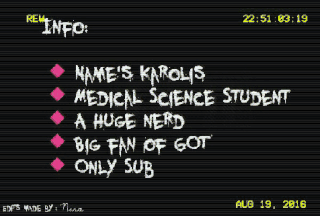 Screw fancy bios, I can only do it the Karolis way!
As the title card says, I'm the person carrying the Karolis name, which can be both an adjective, compliment and insult all in one. Pretty handy huh? The short list of stuff no one cares much about.
I study medical science because you know, I'm smart and stuff.
Like fantasy shows like GoT.
Prefer subs, even though I'm fine with both.
_____
:musical_note:🎵Na, na, na, na :musical_note:🎵
:notes:🎶You make me feel good :notes:🎶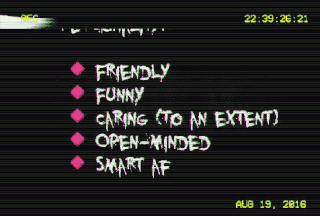 Blunt, Intimidating and scary is a few epithets people gave me on here for some unknown reason. The first one is pretty spot on though, besides that my personality traits are in the pic again. Not too shy or talkative, I'm somewhere in the middle. Don't expect much friendliness in private chats if you dare to start them. I prefer to talk with my friends in opposed to strangers.
Beware, beware, be skeptical
Of their smiles, their smiles of plated gold
Deceit so natural
_____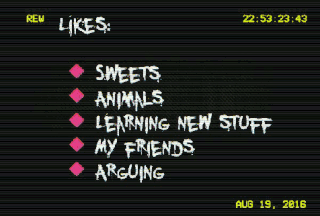 Not much to say about this. Just likes and dislikes. Since I'm not in a mood to be a 13 year old, I won't put pretty hearts on there or list my dislike for common things :joy:😂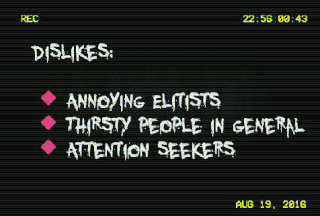 _____
One thousand miles away
There's nothing left to say
But so much left that I don't know
We never had a choice
This world is too much noise
It takes me under
It takes me under once again
Just kidding I still need to mention some awesome peeps that make my days brighter and full of laughter. Because the night is dark and full of terrors.
" She's like a casino. I'm sad when she's not around and feels like I'm losing but when she's here I feel hella lucky"
" Elitist that keeps on giving"
"You can't spell Ginga without the Gin first. Bottoms up! "
"Revolutionary Reviews. Enough said :blush:😊"
"Has a habit of giving me a hard time.
Thanks, I guess"
Mr. Nick and Ms. Kumi. I can't really call them bullies or dorks Ms. Shoujo hogged those to herself, there's only one thing left to do. Call them amazing friends cause that's what they are. Time spent with either of you is precious and I just wanna thank you for that.
Lyrics of the Day:
_______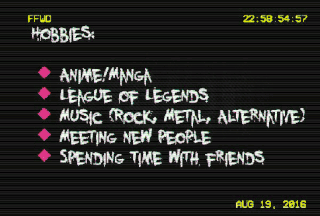 BC]Favourite Artists
Queen | Fall Out Boy | Panic at the Disco | KISS | Queens of the Stone Age | Paramore | Muse | 5 Finger Death Punch | System of a Down | Arctic Monkeys | Rise Against | Zedd | Avicii | Eminem | The Offspring | Green Day | Against the Current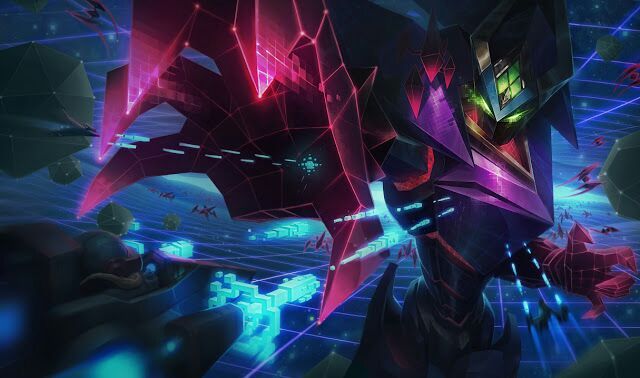 Yes I play League of Legends. 1v1 you filthy casuals.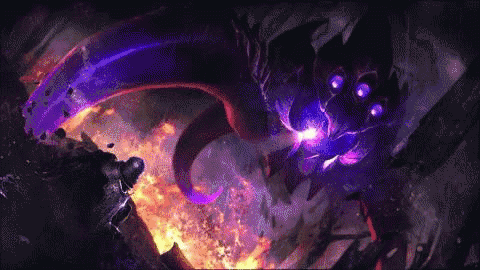 "Knowledge through disintegration"
_______
Some Friend Edits
Thanks a lot!!!
______
The void is coming. Oblivion awaits....