Short Bio
" Writing is an underestimated work of art. You paint colorful images in people's mind using words of black and white "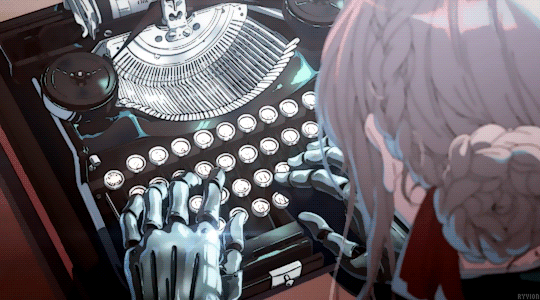 ──────────────
Update: I am on hiatus and am only active once a month to post a blog so if I dont respond to your messages, I am truly sorry TvT
──────────────
If you can't see what's important, then it's because you're too ashamed to open your eyes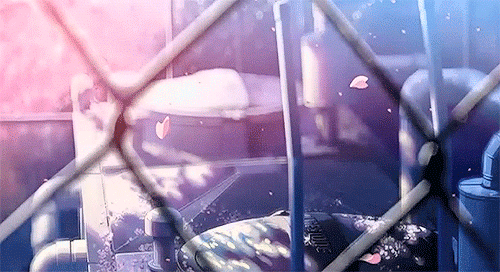 ──────────────
HEY EVERYONE! NICE TO MEET YOU
The name's Nao and you can call me anything you want or you can just call me Nao
──────────────
Short description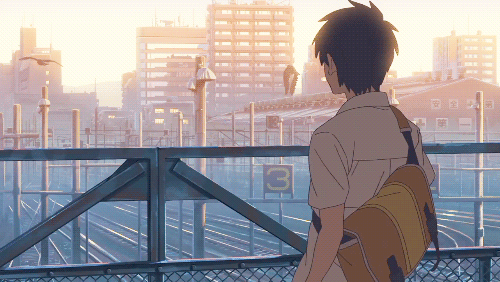 Well anyway, I am a simple guy who loves Anime, shoujo, and Ice cream!! ( Who doesnt love Ice Cream?!) Anyway, I dont get angry that much and I am a chill guy. I am a very nice guy and we can talk about anything you want~ ⊙3⊙ I always laugh a lot especially if I become comfortable talking with you. I post blogs from time to time and some of them are really worth the read. And if you read my blogs, I am grateful to you.
──────────────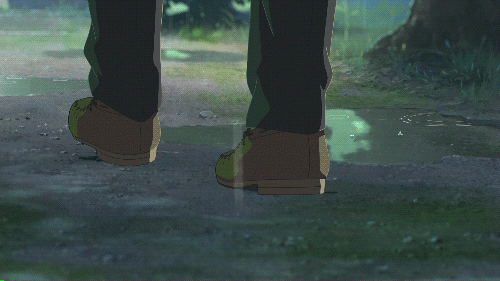 I'm a pretty nice guy but If you ever hurt one of my friends, then you got another thing coming. I would seriously hurt you if you hurt any of my friends. Thats the type of guy I can be
──────────────
Likes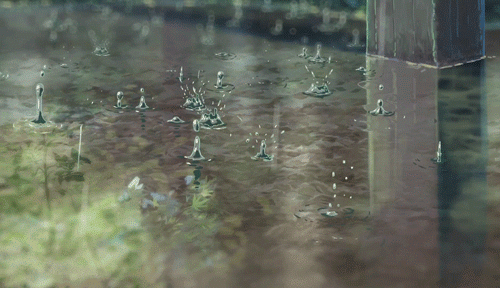 Shoujo • Romance Anime/Manga • Yuri • KDrama • RWBY • Socks • Gifs • Scenery • Cup Noodles • Friends • Cake • Ice Cream • Music • Nice People • Cute things • Dogs • Mystic Messenger • Comedy • Pancakes • Drawing • Artists •
──────────────
Dislikes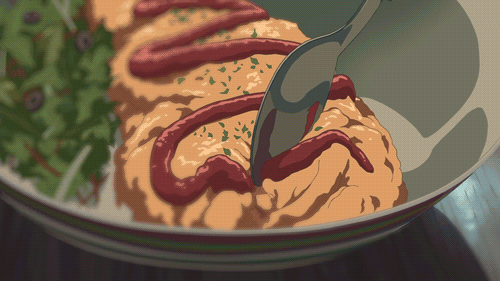 •Not Moving Pictures • Awkward Situations • Rude People • Tomatoes • Scary things • Guys who make girls cry • Horror Anime/ Manga •
──────────────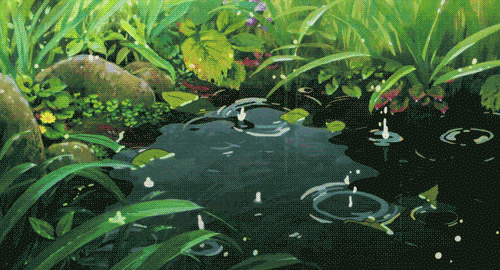 [I]What I like to watch and listen to is Rainy days because of the silence it makes and how calming it can be to me. What I really want to experience is a snowy day. I have never seen a snowy day before and I really want to see one with my own eyes
──────────────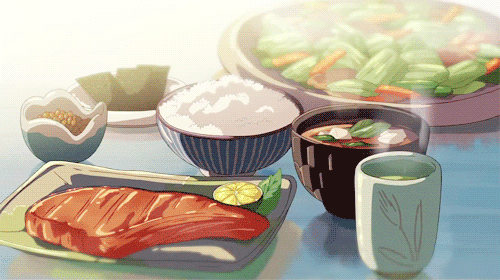 What I like most about anime is it's animation. How the animation can tell its story without using dialogue, which is mostly seen in studio ghibli films
──────────────
[I] You cannot alter fate. However you can rise to meet it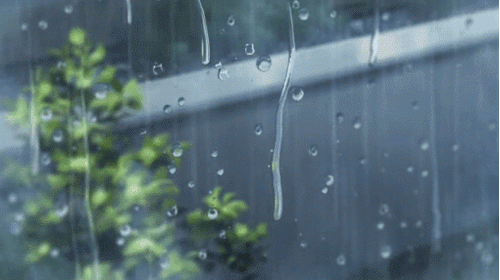 ──────────────