Short Bio
──────────────────
──────────────────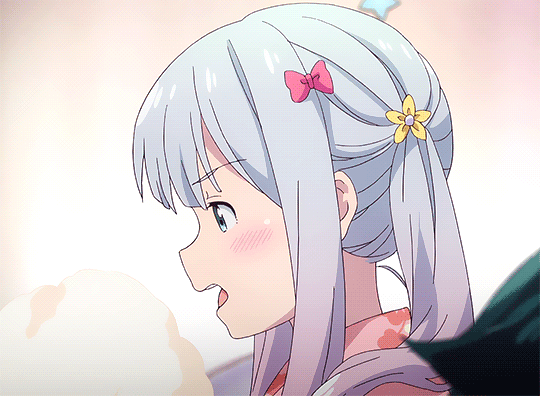 Quotes
My Favorite Quotes from an anime
"Plus this looks silly,so it's very embarrassing"
-Illya
"All of your experiences are reflected in your radiance. Both smiles and tears are valuable experiences you should use to shine even brighter. You'll be fine. I'm sure that seeing you hard at work will bring happiness to people. That's Yume-chan, the rainbow idol."
-Hime to Yume
──────────────────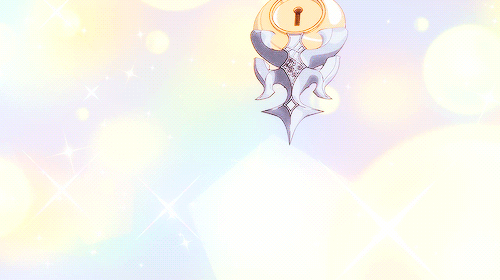 Welcome
Today your going to learn a bit about Hana chan because I wanna share but it's gonna boring so if I were you I wouldn't waste time reading it :joy:😂
:yellow_heart:💛
My name is Hana but my full username is 『 հαηα ᴹᵁᴿᴬ 』but at the same time I do have nicknames you call me such as Hani,Nina, or just Hana.
I'm very nice and polite but I can turn into a Tsundere at times also I'm a dork when it comes to Idols and Books >~<
I really do blogging it's my life because sharing my opinion is what I really like to do
I'm a fangirl of so many hot anime boys it's to much to list because I have tons of husbandos :joy:😂:joy:😂
:yellow_heart:💛
──────────────────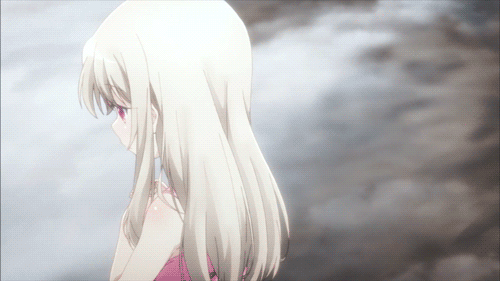 The Seven Colors that will shine the sky
While I'm doing my bio I'm going to go along and give you a little summarize on a Rainbow and why many of my friends think I am one
:yellow_heart:💛
──────────────────
Hana | Female | 14 | AA Blogger | Confidence| Idol Fan | Rice | Sweets | Kawaii | Romance | Anime Laifu | Rainbow | Tsundere | Nickname Master |
Hana's nicknames
Hana/Hani/Nina/Hanna/Princess/Yume/Hanon/Pixie/
──────────────────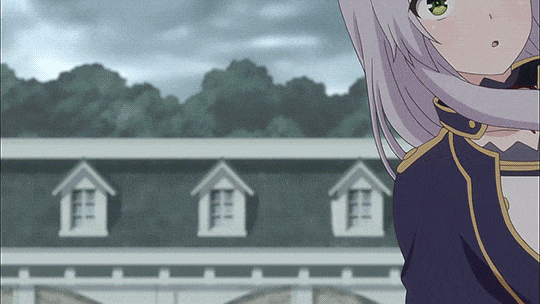 Each Color Has a Meaning
Favorite Anime Shows
Nagi no Asukara| Love Live | Love Live Sunshine | Aikatsu | Aikatsu Stars | Diabloik Lovers | Dance with Devils | Yona Of Dawn | Akagami no Shirahyume | Fairy Tail | Idol Time Pripara | Sword Art Online | Pretty Rhythm | Haikyuu | Hunter X Hunter |
──────────────────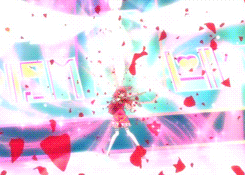 Such As Red Means Anger or Passion
My Fav Female Characters
Shirayuki | Yona | Naru | Ritsuka | Lucy Heartfilia | Lisanna Strauss | Honoka Kousaka | Rin Hoshizora | Chika Takami | Hanamaru Kunikida | Manaka Mukaido | Yume | Ichigo | Akari | Ellie | Aihara Enju | Illya von einzbert | Miyu Edefelt | Zoey | Yui Yumekawa | Non Manaka | Ayano |
──────────────────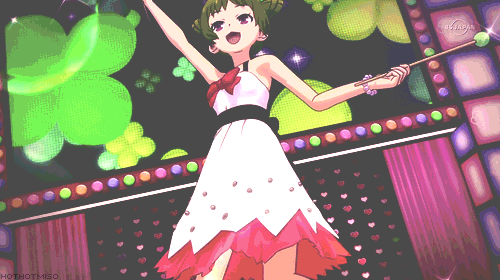 Green Means Nature
Some Of My Favorite Male Characters
| Natsu Dragneel | Zen Wistera | Ayato Sakamaki | Lindo | Hak | Sin ah | Yuu Nishinoya | Hikari | Usui | Rin Satomi | Shirou Emiya | Killua | Kano |
──────────────────
Yellow means Light or Happiness
Lists of my AA Groups
Starz Of AA Co Leader | Astrology Of AA Free Blogger | Pika Squad Member | Seven Colors Leader |
──────────────────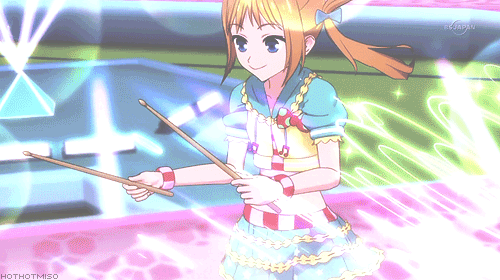 Blue Means Sadness
My Goals
Custom Title:
20 Blogs:
10 Favorites:
Make My Group Offical:
──────────────────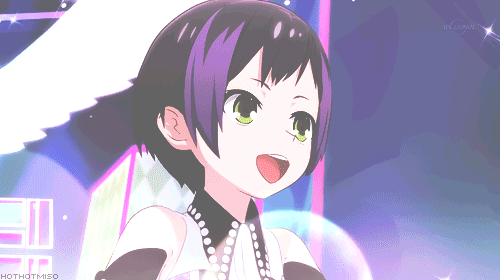 Purple Means Cool
Now My Friends and Family
──────────────────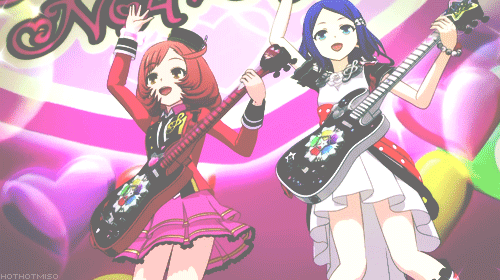 Pink Means Kawaii and Smiles
That's all!
──────────────────
Now you know Each Rainbow Color will Overwhelm inside me

──────────────────