Short Bio
Hex:clubs:♣23
Hex:clubs:♣23
Hex:clubs:♣23
_______________________________
»NOTE«
Nothing so far.
______________________________________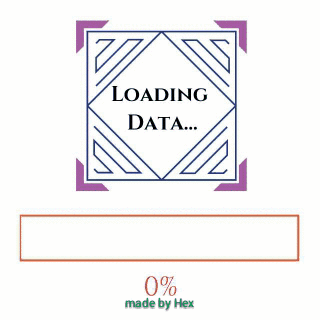 Hello there, welcome to my bio!
Who am I you ask?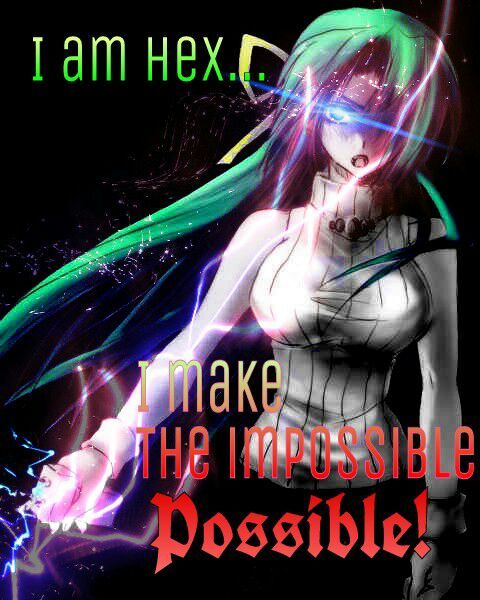 I love anime, Gaming, reading Books, Writing and Masterbating to god knows what.
My waifu is Shion Sonozaki from When They Cry.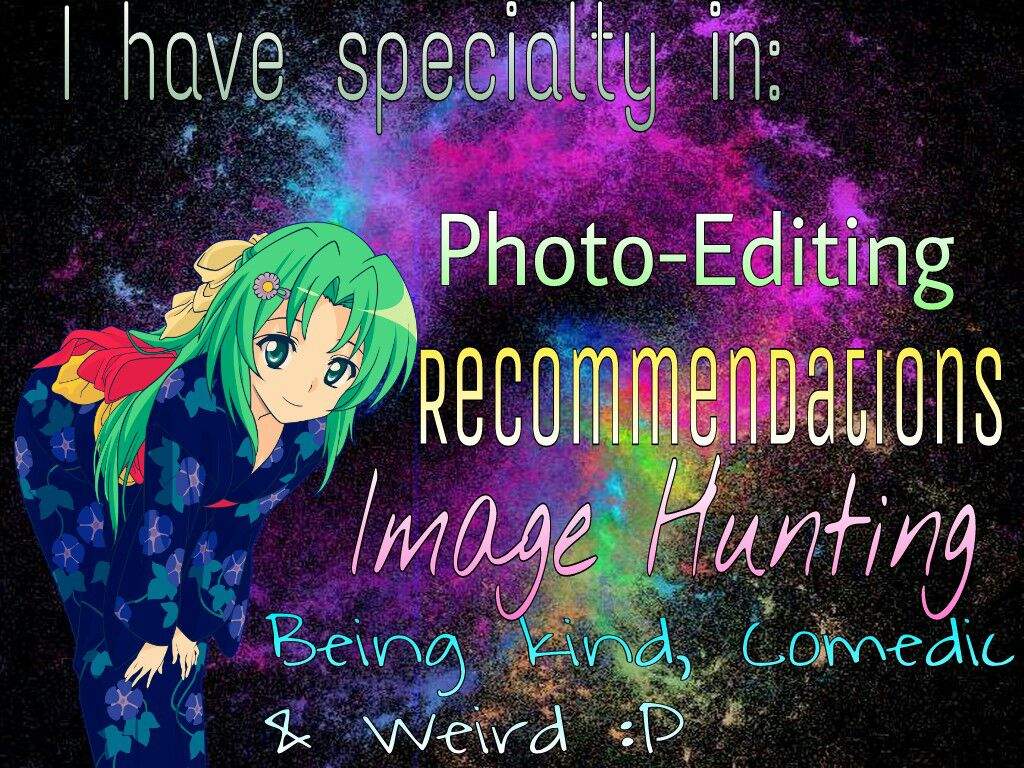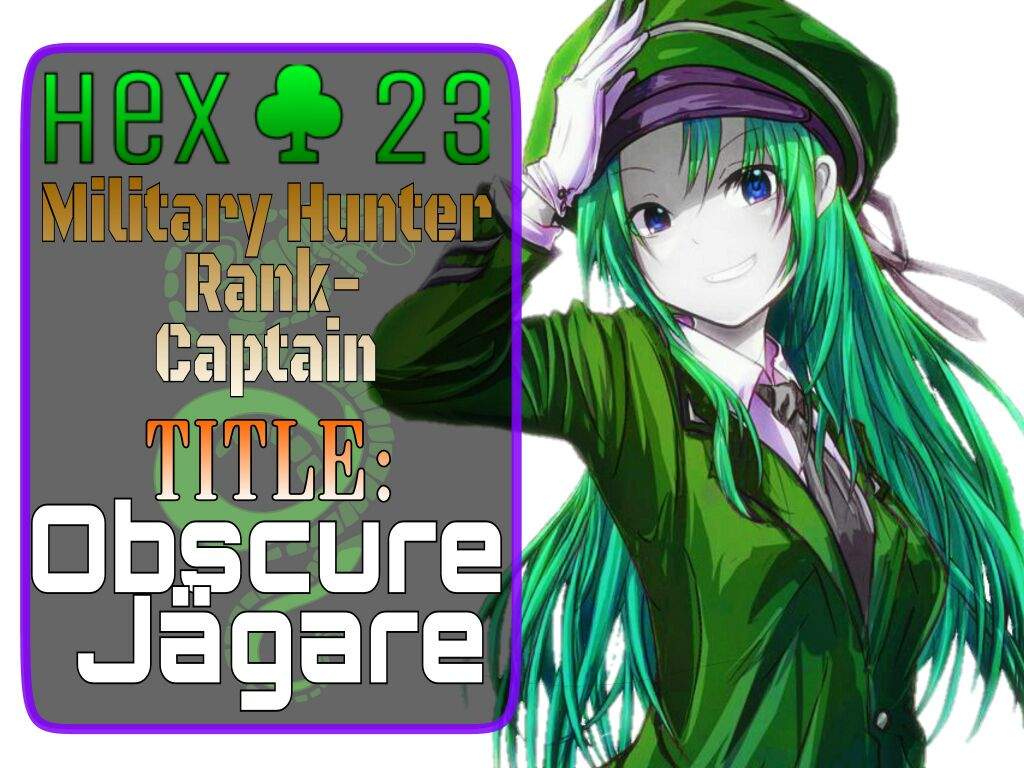 • I am A Jägare (Swedish for Hunter). I like to hunt for the unknown. Beware of my skillz!
_______________________________________ :clubs:♣ :clubs:♣:clubs:♣ :clubs:♣:clubs:♣ :clubs:♣
OTHER INFO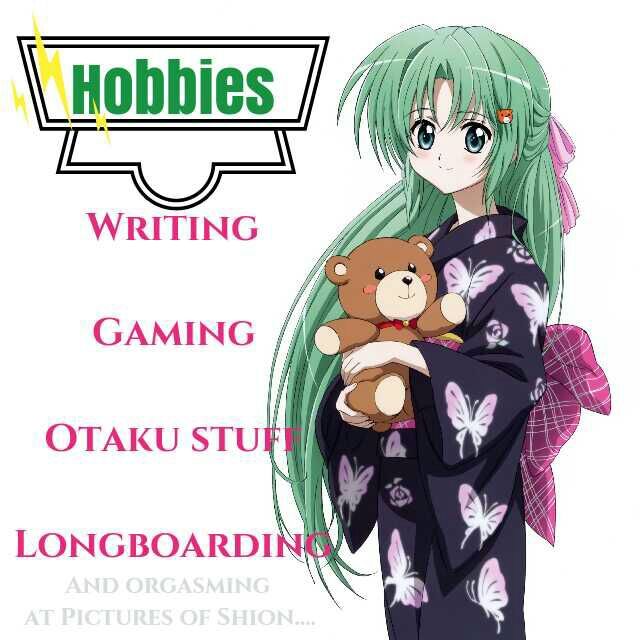 Birthdate : December 2nd
Gender : Male (Sorry to disappoint)
•I dislike people who don't read my posts or bio and really love the ones who do.
So if you're reading this.
Thank you for taking your time off whatever your doing to read this or my posts.
•I have watched over 65 Animes. So if you are going to suggest me a common anime. Theres a high chance that i have watched it or atleast have heard about it.
•I use to hate mangas when i was younger but now i have considered reading mangas as well. Nowadays, Im actually into reading a lot of mangas. Some if my favorites are Berserk, Claymore, Blame! And Gantz. If theres any manga suggestions you would like to tell me. Feel free.
GOALS:
- Become a Mangaka.
-Learn to Draw better.
-Become a Writer.
- Complete the first draft of my story. The CoDas.
-Not to fail in Highschool.
Graduate and go to Uni.
-Not to fail in life.
•If I ever got a title, what would it be?
-Opinion Emperor
-JailBreaker
-Obscure Hunter/Jägare
- Hater
-----------------
• I do not Follow for a Follow.
(I use to do that, but not anymore)
I only follow those who are interesting to me.
Favorite Genres:
-Action
-Fantasy
- Sci-Fi
- A little bit of Romance(Preferably straight)
- Mystery
- Horror (big fan of horror)
- Comedy
-Adventure
- Hentai
Most Hated Genres:
- Harem(If not done correctly)
- Ecchi (unless it has a good story)
- Demons
- Vampires
• (Some)Favorite Animes:
-One Piece
-Fullmetal Alchemist brotherhood
-Ergo Proxy
-Nichijou : My Ordinary SchoolLife
-Sweetness to Lightning
-Higurashi no naku koro ni(when they cry)
-Fate Series
- Tengan Toppa Gurren Lagann
- Hikaru No GO
-Re: Zero
-Jormungand
-GodEater
-Initial D
-Break Blade
-HunterXHunter
*clears throat and cough*
~~~~~~~~~~~~~~~~~
-Kyonyuu Fantasy
-Bible Black
-Futabu!
-Fella pure
-Accelerando
-Garden The Animation
-Pollinic Girls
(Dont watch these unless you embraced yourself as trash)
• Favorite mangas:
-Parasyte
-BERSERK
-HIKARU NO GO
-TENKUU SHINPAN
-Aku No Hana (Flowers of Evil)
-BAKUMAN!
-VINLAND SAGA
-GANTZ
-ONE PUNCH MAN
-Green Worldz
-DeadTube
-Real Account
*Clears throat and Coughs*
~~~~~~~~~~~~~~~~~~
-Class me!
-Mother me!
-Date me!
-Maid me!
(must transcend degeneracy to see this)
• Favorite anime production companies:
-Ufotable
-Type-Moon
-MadHouse
-Milky
• Favorite card games:
Yu-Gi-Oh
Hearthstone
Poker
• Favorite drinks-
Fanta
Zingo
Orange juice(any kind)
• (some)Favorite foods-(in no particular order)
-Noodles (Hey, I loved noodled even before I knew what anime was. So dont call me a weeabo
- Zinger Burger
-Tacos
• Relationship: Single.
Im not looking for love. I don't wish to have a boyfriend or a girlfriend.
Im sort of Anti-Love so dont bother.
[Anti-Love : Dislikes Love or having relationships with someone else]
-Other contacts-
------------------------------------------------
TAGs-
• #HexRecommends
• #HexShoutouts
• #HexEdits
• #HexTeaches
• #HexAnnounces
• #HexQuotes
________________________________________________
-Cherished Edits, Awards and Blogs -
• By Aisha. Awarded for Most Unique Award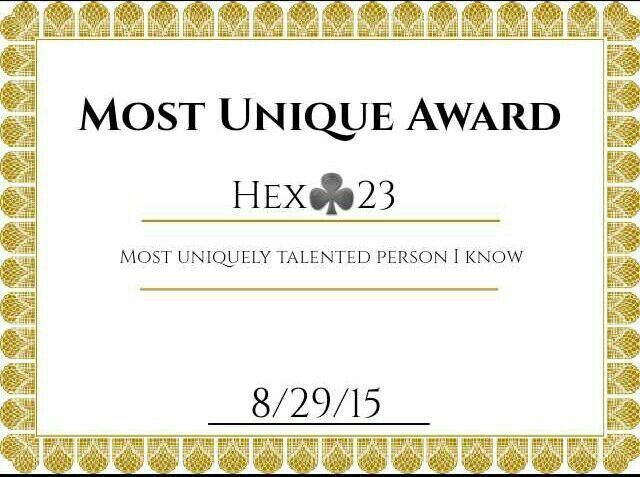 • By Azu. Thanks for makin an awesome PFP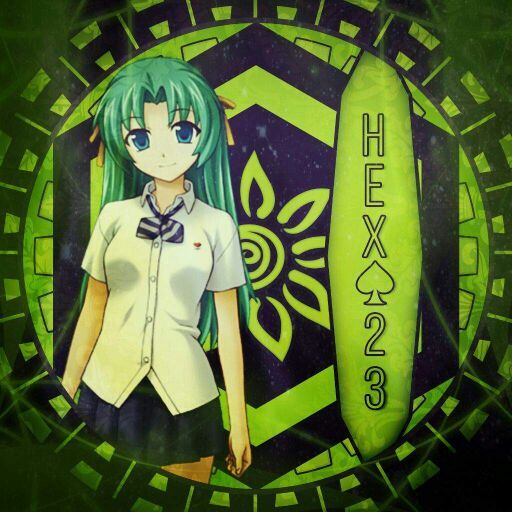 • Mya's Review blog on The CoDas
•
•
•
•
•
_____________________________
AA GROUPS
------------------------------------------------
Member of:
AA Writers Society
#AAWS
A very cool group meant to help new writers improve in their works.
Our Leader is Jul.
Check him out! He's a very cool guy!
- - - - - - - - - - - - - - - - - - - - - - - - -
Proud Member of:
AA Writer's Club
#AAWCU
A great group where we produce stories for your entertainment. Highly recommended, the stories posted in the group are incredible!
Check out our leader, Wisely
________________________________________________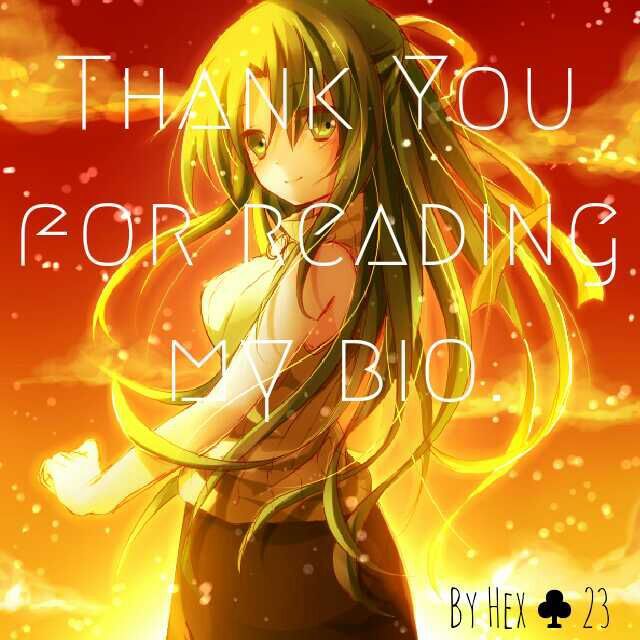 CYA LATER PUNK!!