A Flower From Within
________________________
_________________
No. 6 Spoilers Ahead
_________________
________________________
༄
________________________
Hey hey, I have a question for you!
。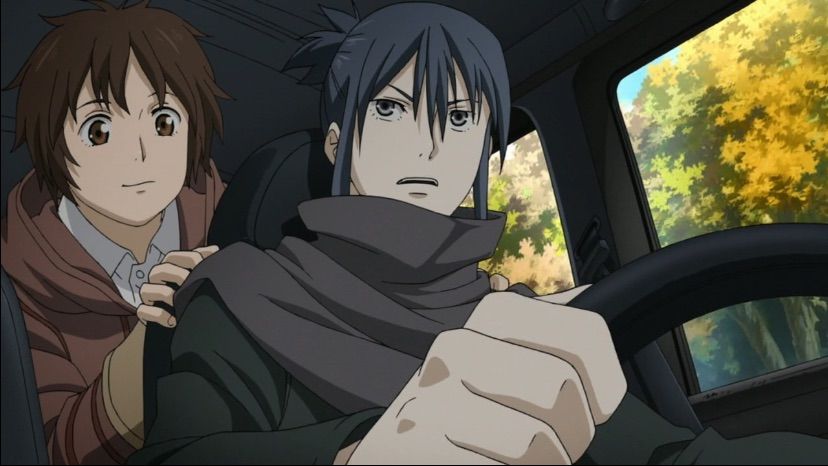 ________________________
Don't worry, it's a simple question!
。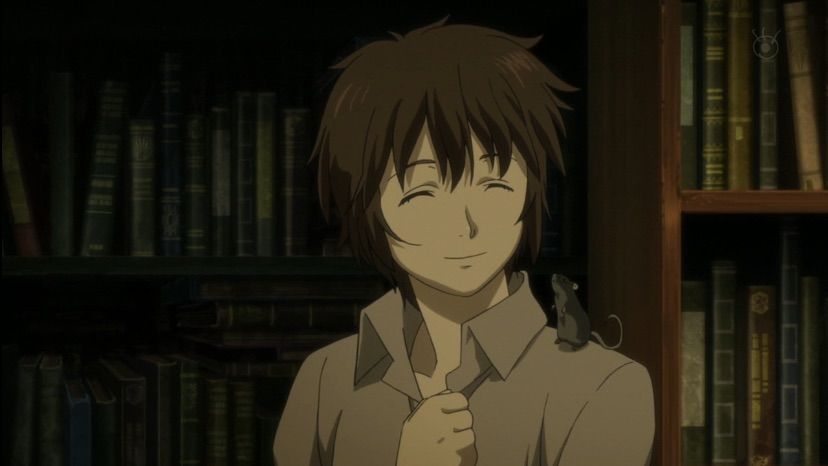 ________________________
You see, my name stands for something particular. Can you guess what it is?..... That's right, a flower!
。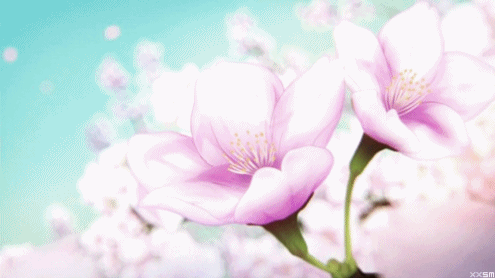 ________________________
But lately, I haven't felt very free like one.
。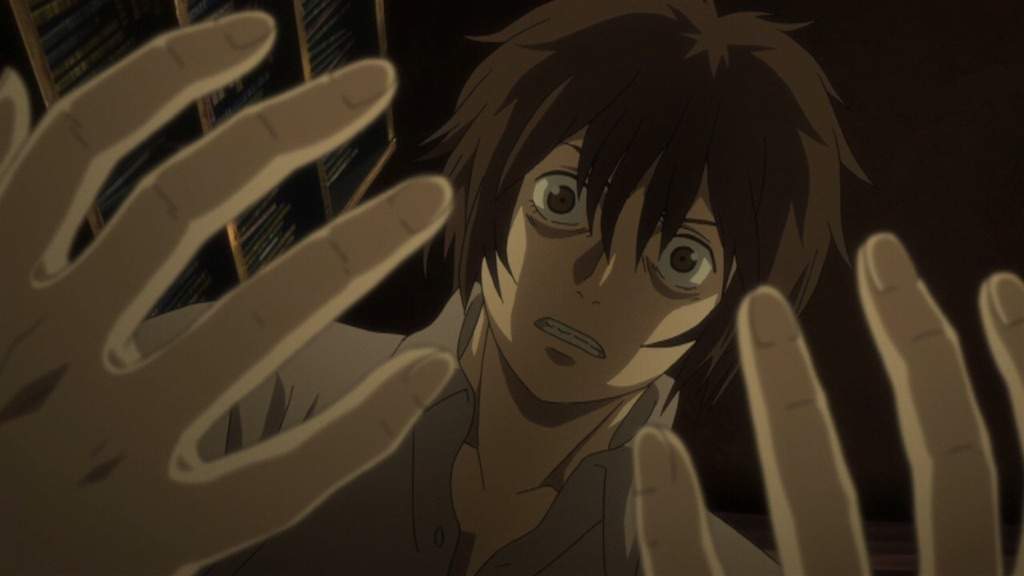 ________________________
So I guess what I really want to know is...
。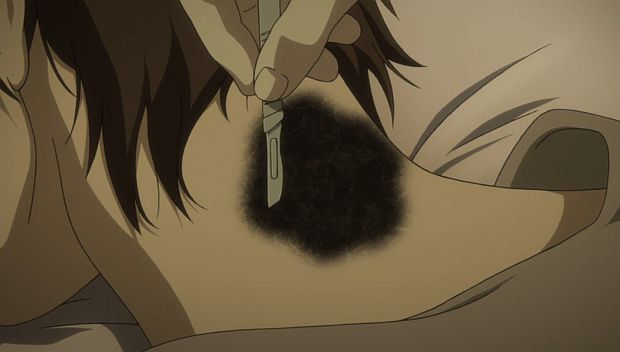 ________________________
Who am I?
。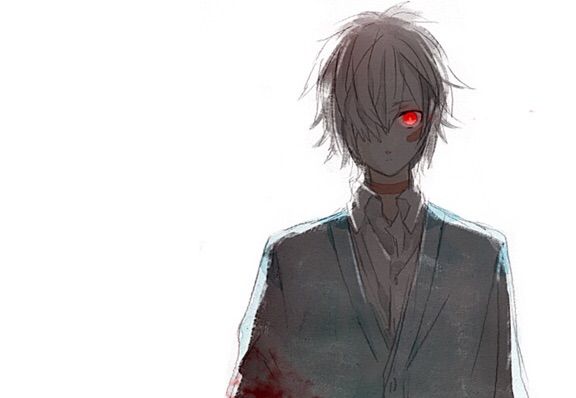 ________________________
༄
________________________
My life in the beginning was almost as if I spoke like a drone. I won't lie, I was as privileged as a king of royalty: living in a luxurious home that consisted of advanced technology. A young person like me only lived to be the most elite 12 year old that had ever existed.
But of course, fantasies don't last forever.
After all, these fantasies weren't even implanted by my own beliefs. The elites themselves had drilled my mind with nonsense. "A safe haven," they would proclaim with the wave of their dirtied hands. Corruption leaked inside these young ears and easily listened to a truth that never really existed to begin with. I grew up listening and understanding false perceptions, always ignoring the sound of the silence beyond the walls. How ignorant, how naive, I must've been seen as by them. Is it too late now to write an apology? When will I truly be free from the guilt that has infiltrated even my frozen lungs? The smoke has lingered in for too long, shelling them into a stale state. They froze from the bitter aftereffects, but somehow also became ignited by the truth of what this fake utopia is.
Why was I so bleak? Why couldn't I hear beyond the closed barrier? Why didn't I wake up to your lovely voice any sooner?
________________________
༄
________________________
Wake Up Call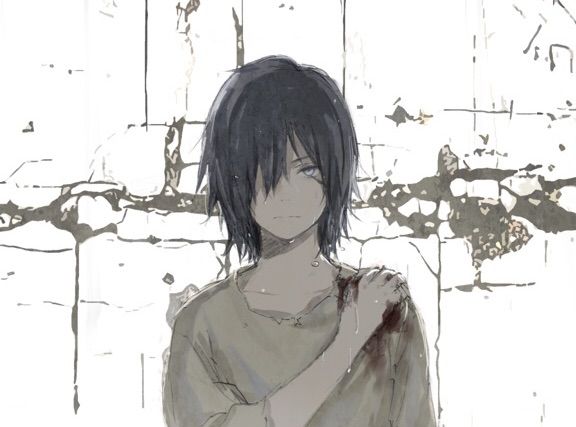 。
It definitely frightened me at first.
It was an unexpected moment to open the doors on a stormy night, turn around for a split second, then discover a stranger standing at the balcony of my two story "safe" house. Nonetheless, this stranger happened to be the same age as me, along with a bloody arm and wet body. He brushed past the rain and stared coldly into my own eyes. A wave of excitement flooded my veins as I had never had this kind of encountering before. His eyes never left my face. His grey canvases that enlightened my soul deep below the surface of my smothering skin. I felt like I was the one who was submerged into a lake my entire life, I never knew someone like him existed. My feet began to grow frigid and I made my first move to ensure his health.
I sheltered him in my room. A bed big enough to comfort the both of us. He had a sickly fever, but his voice spoke in such a vulgar way in which he would only trust me enough to take care of the vital points in danger. A warm patch was placed on his stained cut- a gunshot to the shoulder. And even though he feathered in like a wet dog seeking his lost home, bitter and numb at touch, this boy felt different.
A scorching hand that held mine provided not a frightening moment, but a soothing touch that lifted my heart to a new and wondrous experience.
For I was always told to be the best, to never have any unknown meetings unheard of. Oh, but how it felt good to shelter a stranger and go against the ways of this society. My heart thumped in erratic rhythms, as if it were riding a thrilling amusement park ride. It raced past a valley closed off to everyone and possessed a new acquaintance that would soon drag its velvet hands miles away.
But that wouldn't come for a long time, so it seemed.
The boy who held my hand as he fell asleep, probably because he wanted to relax and ensure himself he was alive, had left before my eyes were open to the brisk morning sunlight, streaming in my open balcony.
________________________
༄
________________________
Inseparable Bond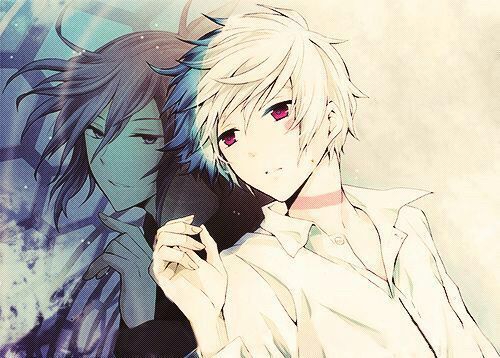 。
It seemed, as the years went by, my sheltered surroundings began to deteriorate one by one. Even my figure of striving to be an elite fell to the concrete floor. I felt an immense feeling of interest prevail my body and only saw it increase further when I was separated from that obscure boy. Time went forward and my youth fell beneath the cracks in the floor. I was struck out of my "safe" home and thrown to the outskirts of the utopia for defying its "sacred" ways. My mother having to take part in the little arrangement as well. We weren't trusted, we had held a person running from the law in secrecy.
But, I don't regret it.
And when the time of my 16 year in life crawled out of my body, I was the one who was being taken alive as a hostage. I had seen an unbearable sight of murder right before my eyes that I had not caused, but had been blamed for. Clutching my hands in cuffs, I was escorted in a police car that would drive me inevitably to my death. As I sat there, completely weak and useless, my mind shored over to the thought of never seeing my home again. My mother- well, she would be crushed. Safu.. the girl whom I promised to meet again after two years. And.. that boy, the name of a sewer rat: Nezumi. Will I ever get the chance to see his pale face and strong grey eyes again?
I want to see him, I don't want to let go. I must fight. I must fight. To protect those close to me and to protect my own body. I need your strength, lift me out of this moving vehicle, and enlighten me some more.
A bomb went off. A compulsive object crashed through the doors of the now stopped car. A mask. A hidden person stood in front of me beating the perpetrators. He moved flowingly as he smashed open the evil beings, kicking them out of the car and swiftly grabbing hold of the wheel himself, he floored it. Now his hoodie to his cloak fell off and there he was. My eyes shone to remember the sleek grey hair and focused eyes. His pale skin was still as if he belonged to some sacred household and his presence was reassuring enough.
He drove me out of my trauma. He saved me from the hands of the devil himself and provided a new path, only this time, outside of my "safe" little utopia and in the West Block filled with filth.
It was then when I began to change from the darkness being overwhelmingly an impact in my eyes.
________________________
༄
________________________
My Heart Dies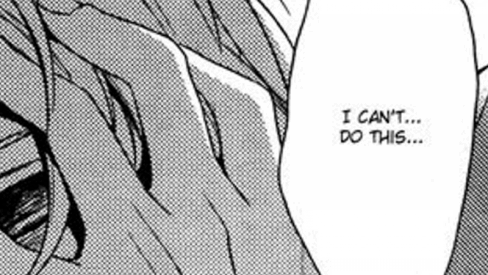 。
I was shown the infiltrated land and horrified of its murky truth. The sights of death, the smell of corpses, the touch of dirt and blood. It all laid around the roads as if it held no special meaning and produced a normal occurrence. My eyes would then break, my body had begun to tremble. How terrible it is to know this is just a normality. A regular sight with no care. Everyone had felt like walking ghosts: no meaning to life, but to just look around and never care about those in pain. They were selfish too. Always taking granted of the weak to protect their own grounds.
Tears would slip out. My heart would continue to pump, but in a defiled way. Hatred. I feel the blood boiling over my organs. I don't like this. How dare they do this to these starved people. That utopia, No. 6. I hate it.
Time moved forward and led to a path of bitter silence. Even the birds didn't sing aloud anymore. They instead searched for prey to devour themselves. People wept, while those scoundrels in the utopia were busy laughing off from murdering.
I don't like it. I hate it.
This burning passion in my soul I'm desiring is to eliminate, cease those heinous people to exist. For they should not be able to be moral humans if they do immoral acts. They've had their chance and chose to flame both these people and those on the inside who go against their ways. How selfish. How ignorant. How crude, humans can be. It makes me sick to think we are of the same species. Even my mind is hallucinating enough from what I've seen. I can't live in a lie anymore, I don't wish to separate from my beloved life, however, I'm willing to sell it to keep them safe. So... why not burn No. 6 instead? Those isolated monsters started the burning after all. They should expect similar things to come back to them if they treat people in such a way. Karma is in fact a reality alarm clock.
I'm losing myself. I want to murder. I want them dead. They need to pay for hurting them. They took away my mom and I's safety, they took advantage of Safu and stole her, they shot Nezumi too many times now. I want them dead.
I know it's not right. But that doesn't matter anymore, the hell if I care if it's not right. Yes, I hear my heart cracking. I hear the blood leave in a streaming way out of my body. It won't stop. My brain is muffled, slowly descending into a nothingness. It's dark, pitch black. I cannot hear anything, my mind has given into insanity. Illusions are now real.
I don't want to lose what's important to me, so I'll be the one to say goodbye first for your benefit to breathe. Stay alive, Nezumi. You have to.
________________________
༄
________________________
A Hand Reaches Out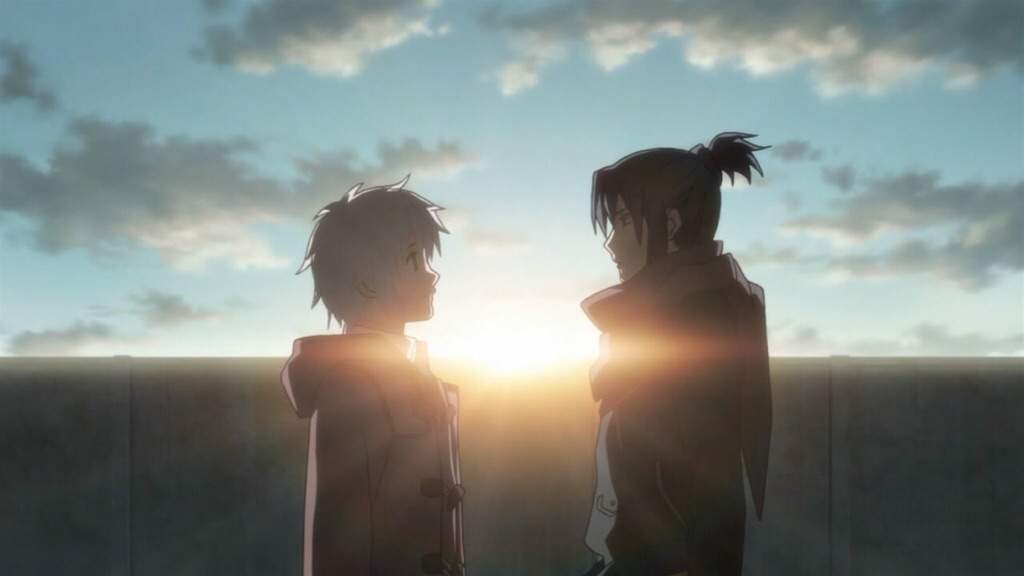 。
Before I am able to give myself up to the devil, you grab hold of my hand. You managed to look at me as a human and was able to hack into my thick skull, feeling the overwhelming waves crash against it as it was fed hatred. You brought back my senses, guided me out of the tormenting water that I was so drowning in. I didn't die, because you were by my side. Just like in that running car, you saved my body and heart. You predicted my obstacles and insanity and was able to help heal the scar that was growing every second another death was presented in front of me.
I didn't lose my sanity, because of you. An angel in disguise had rescued my faltering mind and soul.
In this moment, the aftermath of the fall of No. 6, was the most emotional sincerities from all that erupted from the world. Everyone now wept, there was no barrier between human. We all raced to see the other side. An enchanting reality that rose up beyond the crippling heat from the fires. No one seemed to mind the masterminds who were now dead in their own crimson blood. It is as if, holy water was poured upon us all and cleansed us of our wrongdoings.
We had been forgiven by the world for bringing such destruction. A name still lingers around that gave us this purity. Elyurias. Such a soothing name in a now soothing society.
Soundless nights seem so real now. A life that expectations aren't imagined of. The only desire from humans is to make things right again. To make things equal for all living creatures: no abandonment of life. No taking advantage of the weak. Allowing everyone a chance for education, food, and shelter.
We have created a new utopia by bringing down the false one. Together with both our hands, we combined our strengths and brought sense into our own little diverse worlds.
Senses, that would create different futures for the both of us.
________________________
༄
________________________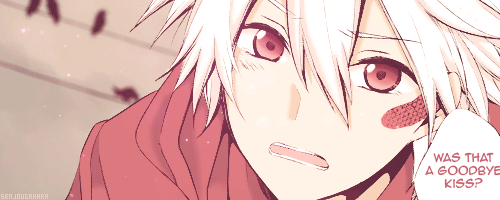 。
So when we have our last meeting for a while, let's cry out in joy because we were able to combine our defenses and create something beautifully new. A utopia that has our shoes printed beneath it in the timeless dirt. As the years go by, you will continue to walk through lands, while I stay put to recreate this one. Thank you for your guidance. Thank you for our friendship. Thank you for our bond so unique and different from others. Our time together will definitely be cherished forever in the sacred part of my heart. And I will await for your return back home in my arms for the rest of my life and so on forward.
。
________________________